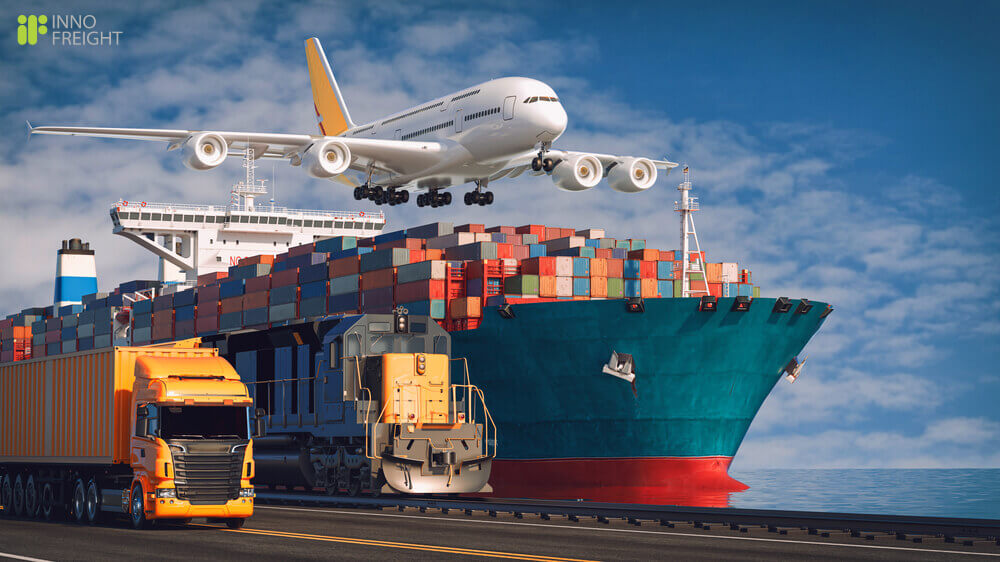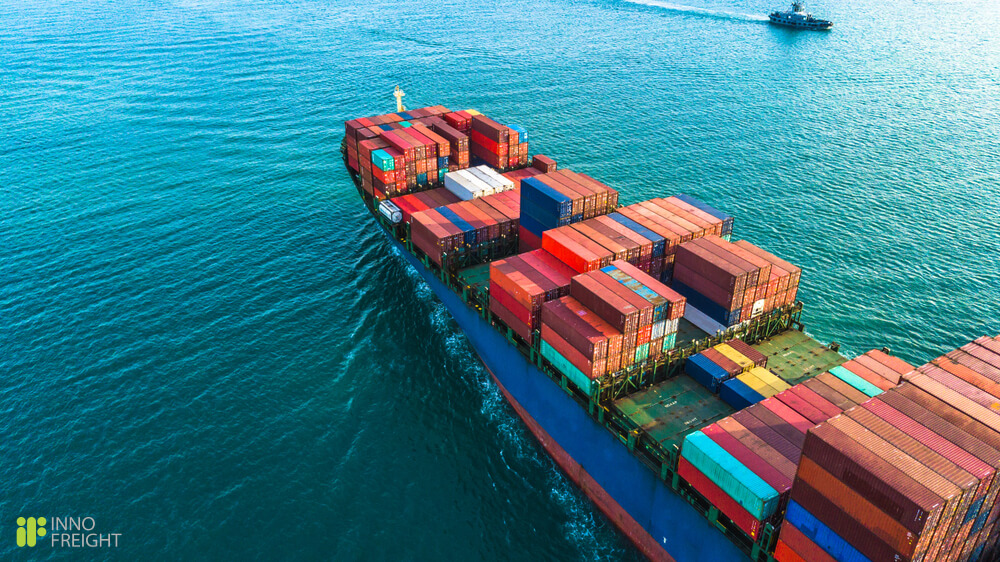 Innovative Solutions to your logistics needs
InnoFreight has built a dedicated and experienced team of logistics professionals to listen to business partners' concerns, understand their logistics needs and challenges and then, customise logistics solutions to each partner's specific needs. Based on our core principle, our business immediately puts our business partners' best interests ahead as the first priority.
In order for us to connect our business partners to the world effectively, we have built a wide network of more than 120 reliable working partners around the world. Being a member of WWPC (a Freight Forwarding Network with over 20 years experience), we ensure that our business partners reap the most competitive rates and most effective delivery solutions to grow together.
Besides this, Innofreight Sdn Bhd is also a member of the Selangor Freight Forwarder and Logistics Association (SFFLA) and Association of Malaysian Haulier (AMH). Notably, SFFLA provides training and links to other freight forwarding associations worldwide that allows us to compare and provide our competitive shipping rates. Whereas AMH protects the interest of members while maintaining integrity so that our primary concern even commences from day one as we connect and engage with one another.
InnoFreight is ready to serve and provide a ONE-STOP solution to all importers and exporters. Above all, we ensure that our business partners enjoy a smooth and efficient logistics journey as the next step.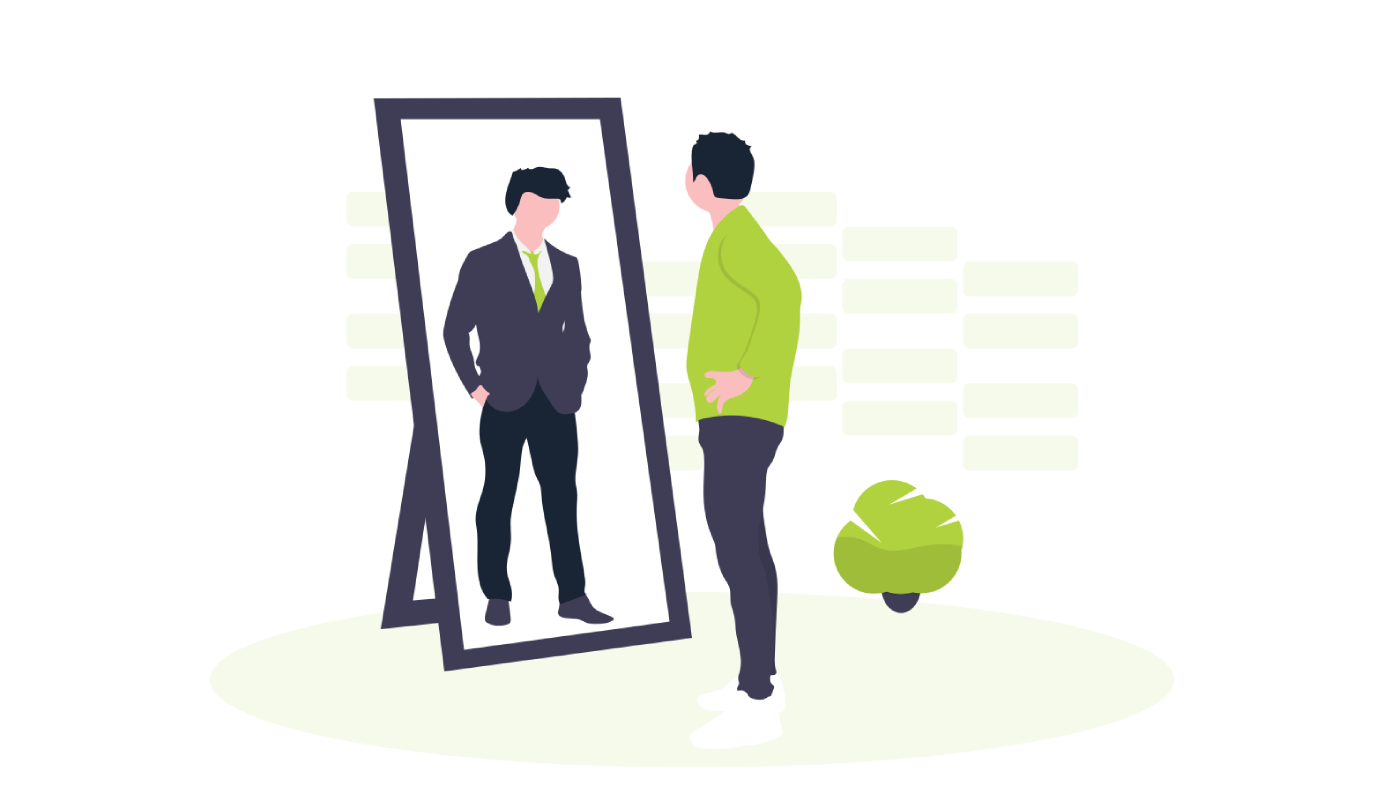 Our vision is to be the local leader driven by innovation, passion and integrity.
Our mission is to enhance, create value and make differences in all total logistics solution with an extra mile.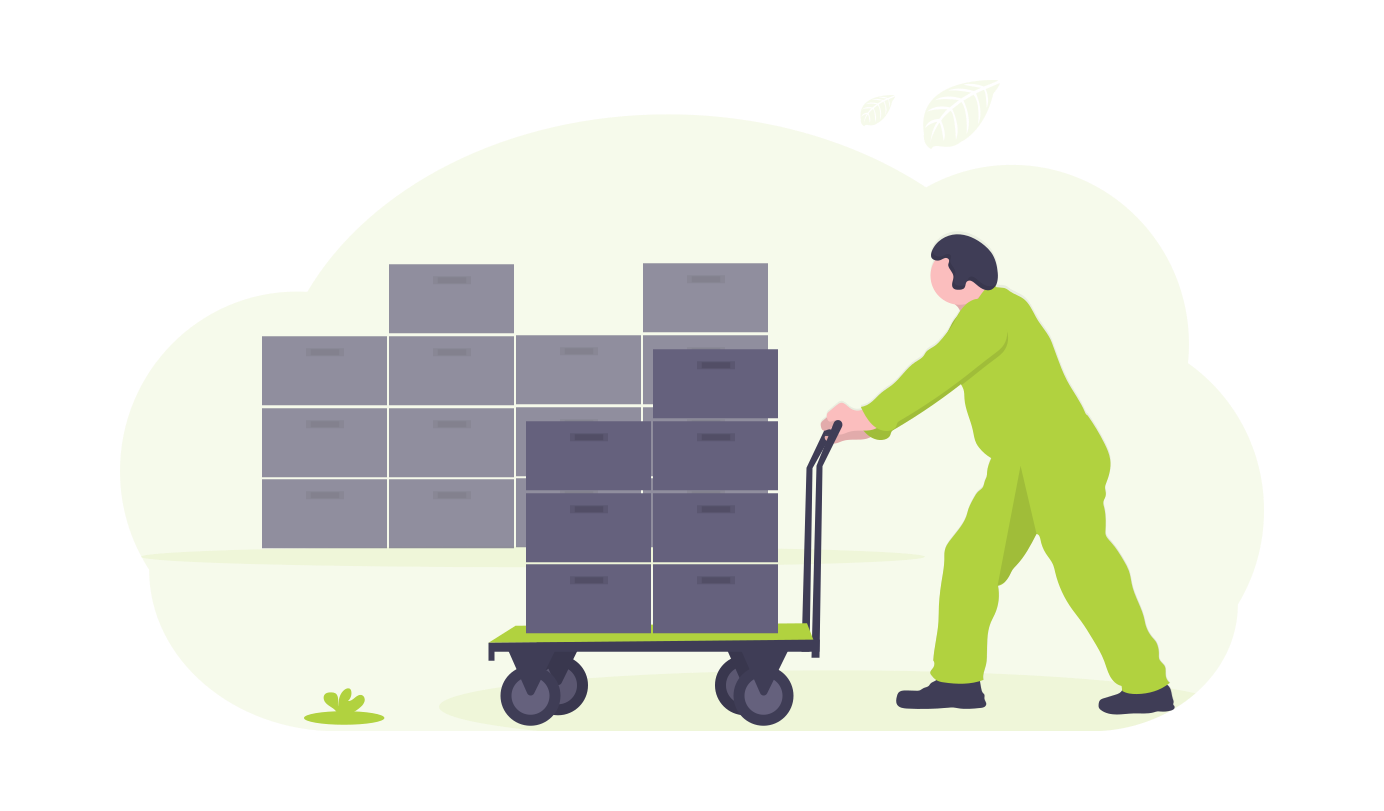 PROFESSIONALISM
Being professional lead us to another level of excellence in our organization. As such, we challenge ourselves daily to exceed the expectations of our customers.

FLEXIBILITY
In order to fulfill all our customers' needs and requests, we perform every job with flexibility to achieve high efficiency of time and cost. With this, flexible partnerships with customers is our key to success.

RESPONSIBILITY AND RELIABILITY
Insightfully, we work to empower every individual at every level of our organization and empowerment demands responsibility. To be responsible, we must be reliable, creative , confident and accept all challenges. For that matter, we perform every job with our customer's interests in mind.

INNOVATIVE
To be a successful company that focuses on Support, Solution & Specialization, we stay committed to continuous growth of knowledge, capabilities, ideas to hence, deliver innovative results for the well-being of our customers towards Malaysia's 2020 vision and beyond.