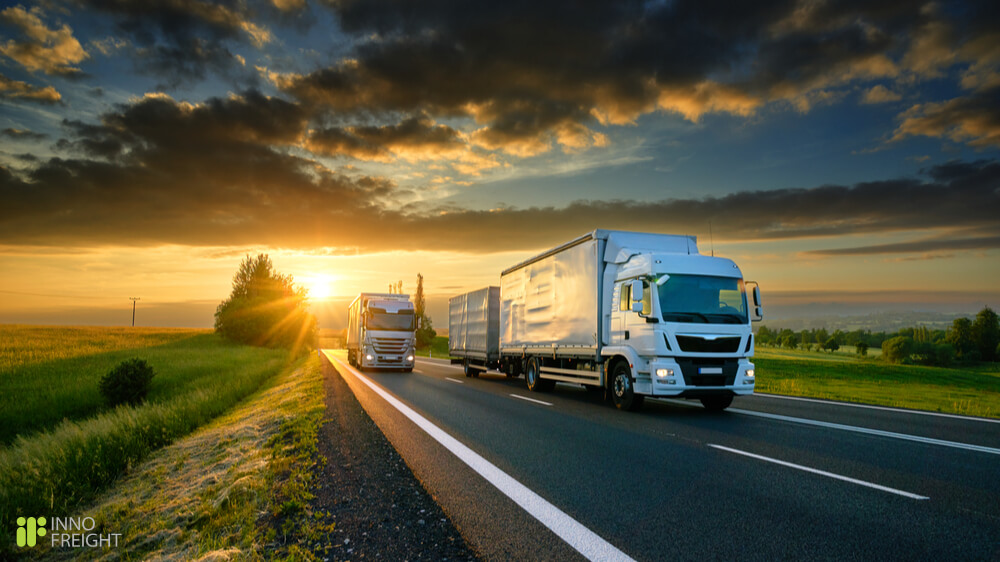 TRANSPORTATION & TRUCKING SERVICE
Transportation refers to the process of moving the cargo/ products, generally via transport trucks. In fact, general transport trucks may come in 1, 3, 5 & 10 tons sizes, 40-footer open trucks and 40-footer curtainsider truck and will be charged according to cargo size & distance of destination required.
Besides general transport trucks, we also offer Special Cross-Border Service to deliver cargoes to Thailand and Singapore or vice versa from Thailand and Singapore with custom brokerage service.
WAREHOUSE & TRANSLOADING SERVICE
Warehousing is a place to store your cargo in an enclosed space. We provide 2 types of warehousing services; conventional and bonded warehousing. Our warehouse is protected 24 hours a day by professional guards and security cameras.
Other than warehousing services we would like to emphasize our capabilities in the handling of value-added jobs such as re-bagging, palletizing, sorting or removals, stuffing & unstuffing services for transloading shipment, temporary storage for peak season while facing vessels which are omitted/delayed at port. We will handle and take care of everything for you.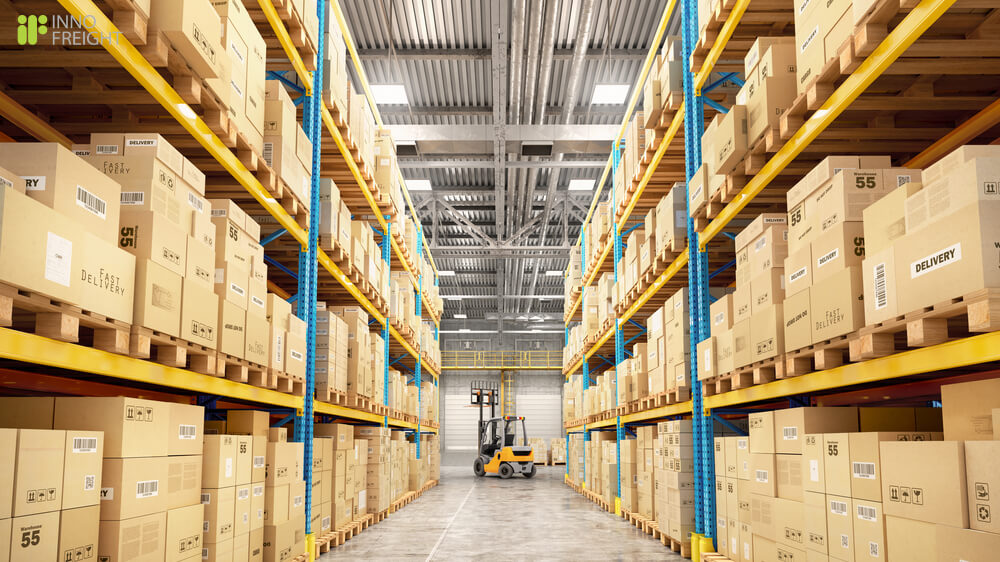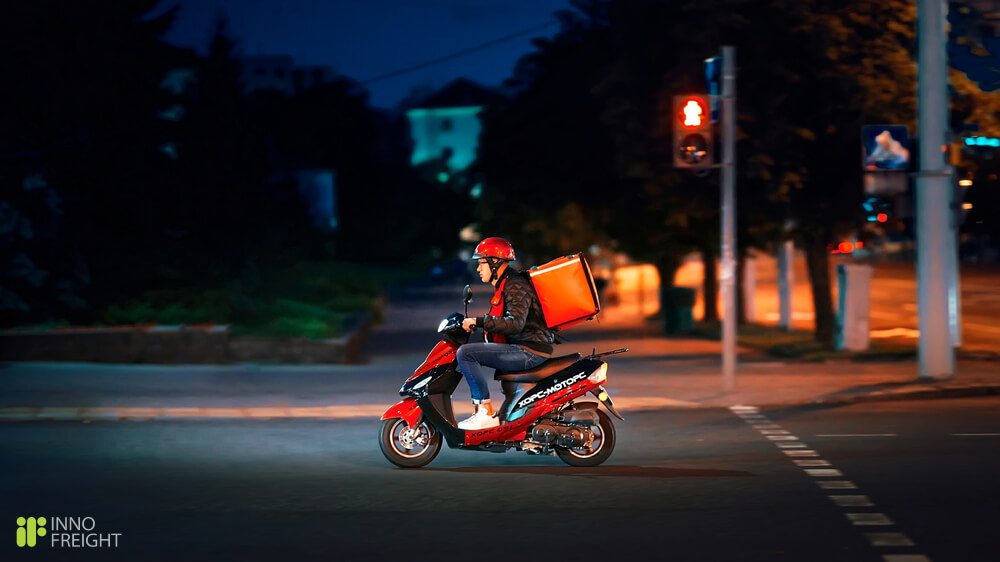 Courier service involves the courier of documents or small parcels below 100.0 kg to be delivered to overseas destinations.  We offer corporate rates and services for pickup and delivery to overseas destination.
The rate of a shipment can be affected by the amount of space (volumetric/ dimensional weight) that it occupies on an aircraft rather than the actual weight. The volumetric or dimensional weight is calculated and compared with actual weight in each piece of shipment to ascertain whichever greater; the highest / greatest weight will be used to calculate/ charge to get the rate of your shipment.
Formula calculate volumetric weight:
LENGTH (CM) X WIDTH (CM) X HEIGHT (CM) / 5000 per piece in the shipment.
PERMIT & CERTIFICATE OF ORIGIN SERVICE (CO)
We have been helping customer apply Permit such as LKIM, SIRIM and MTIB whilst needed for import & export shipment.
Certificate of Origin – this is an enhanced service upon customer request, we will buy from other manufacturers.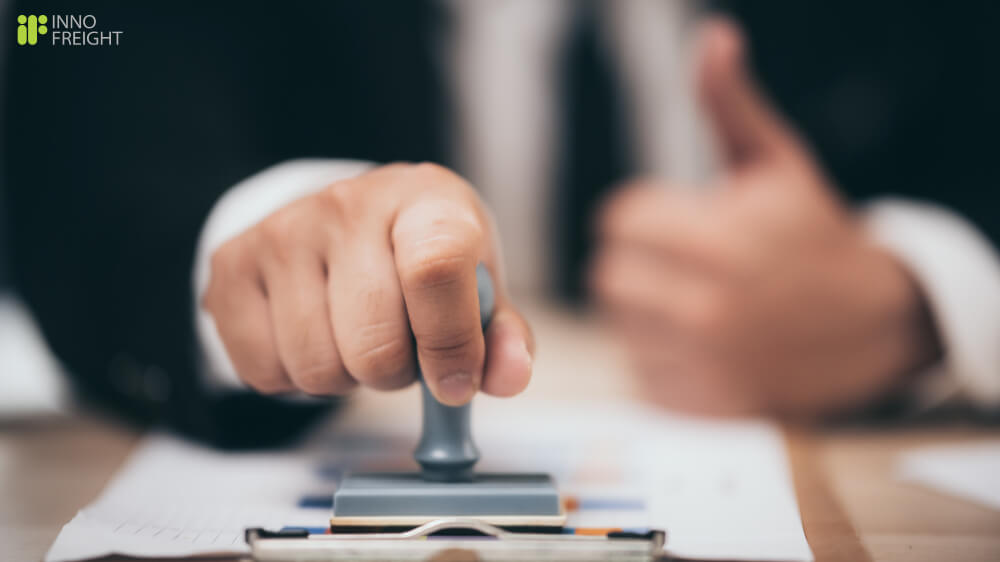 As total logistics solutions company, we have offered all range of services as below:
Fumigation
Removal of original labels during transloading
Personal effects
Marine Insurance
Heavy cargo handling
Logistics consulting
Transloading at Free Zone
Cross Trade